The Best Desserts Near Prince Conti Hotel in the French Quarter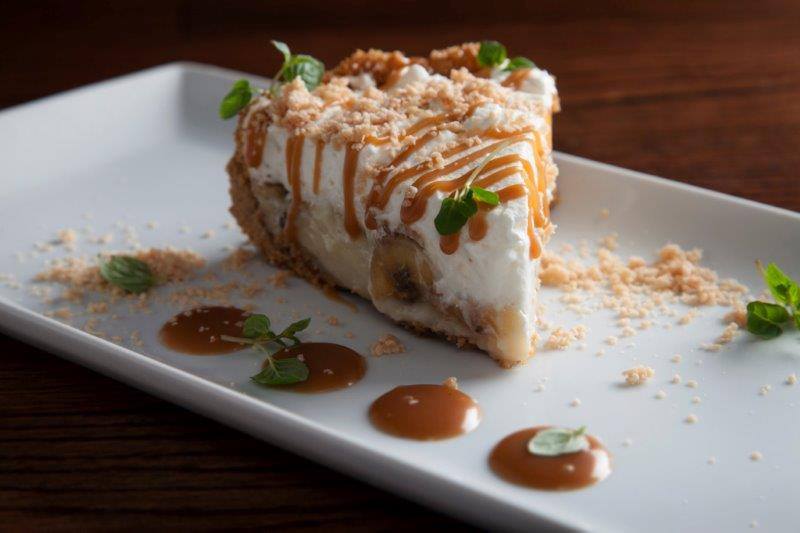 Photo courtesy of The Bombay Club on Facebook
New Orleans is the city of over-indulgence, known for its cocktails and rich Creole cuisine. It's also a great place for desserts. Doberge cake, bananas Foster, pralines and snoballs are just a few confections that were invented or perfected in the Big Easy. Looking for a place to satisfy your sweet tooth? Here are a few essential spots in the French Quarter—start with dessert-caliber breakfast and end with hot buttered rum. Life is sweet.
Bombay Club (830 Conti St.)
Nightcap or dessert? A sweet cocktail such as Irish coffee, hot buttered rum or a grasshopper solves the age-old dilemma. There's also fried pie, house-made ice cream and a dulce bar at this swanky live jazz club.
Café Conti (830 Conti St.)
Sweeten up breakfast with a nutella and banana, peaches and cream or chocolate and strawberry crepe, among other flavors. Sometimes there's also a sweet French toast of the day at this elegant little café.
Sucre (622 Conti St.)
Pastry chef Tariq Hanna crafts every confection under the sun at this candy shop/restaurant, from macarons and artisanal chocolate to handmade vanilla marshmallows and cupcakes.
Café du Monde (800 Decatur St.)
It wouldn't be a trip to New Orleans without a beignet (or three). Deep-fried and dusted with powdered sugar, they're a little bit of heaven served with a cup of café au lait.
Croissant d'Or Patisserie (617 Ursulines Ave.)
This pretty, pastel coffee shop serves up house-made pastries, including almond croissants, fruit tarts, eclairs, crème brulee, tiramisu and specialty cakes.